Scripps Research Institute & Scripps Oceanography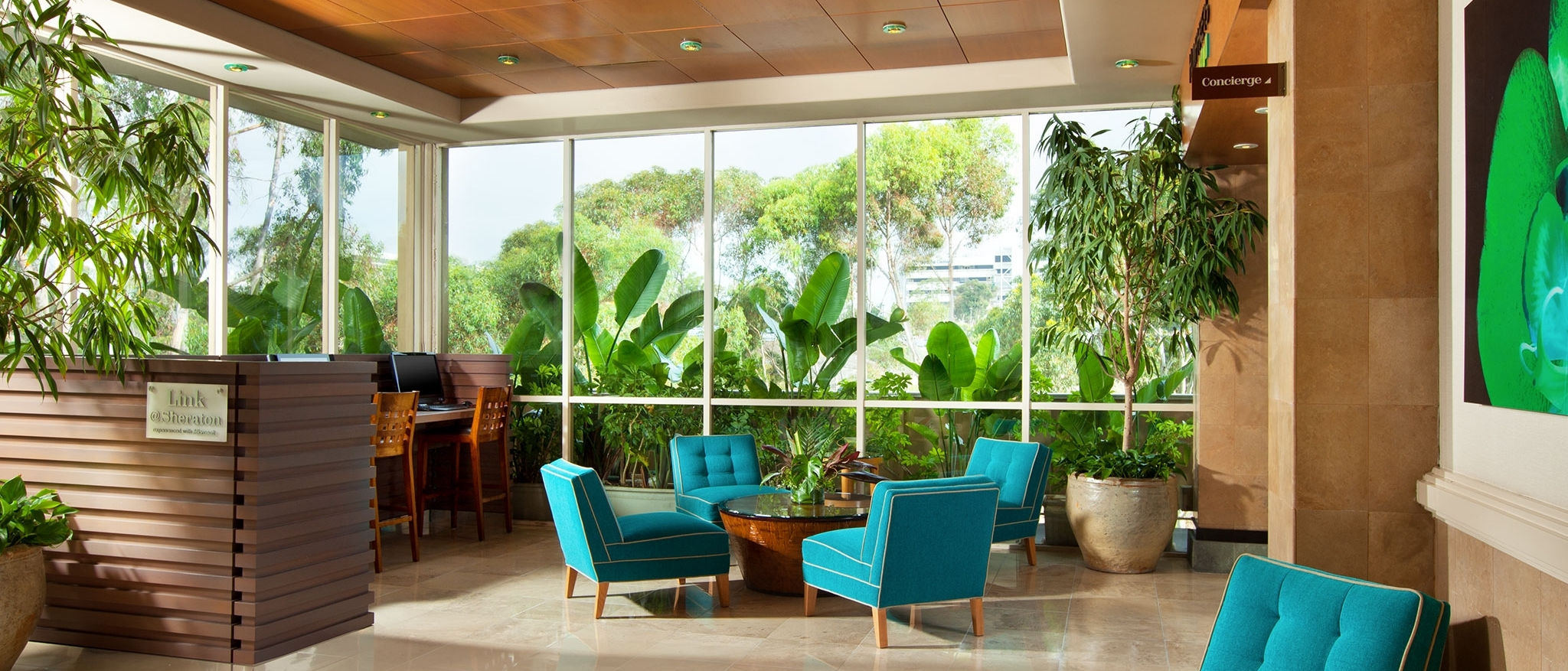 If you're visiting La Jolla and want to check out Scripps Research Institute and Scripps Institution of Oceanography during your stay, take advantage of the convenience of our hotel. Sheraton la Jolla is located less than 3 miles away from The Scripps Research Institute and less than a mile away from Scripps Institution of Oceanography, providing you convenient access to both research institutions.
Scripps Research Institute is located in La Jolla, this research facility focuses on immunology, molecular and cellular biology, chemistry, neuroscience, and more. It is one of the world's largest non-profit research organizations, with first rate educational programs.
Address: 10550 N. Torrey Pines Road
La Jolla, Ca 92037
Phone: (858) 784-1000
Scripps Institution of Oceanography is one of the oldest, largest, and most important centers for ocean and earth science research, Scripps Institution of Oceanography encompasses physical, chemical, biological, geological, and geophysical studies of the oceans and earth.
Address: 8622 Kennel Way
La Jolla, CA 92037
Phone: (858) 534-3624

Preview Sheraton La Jolla hotel deals or book our best available online rates.