La Jolla Rough Water Swim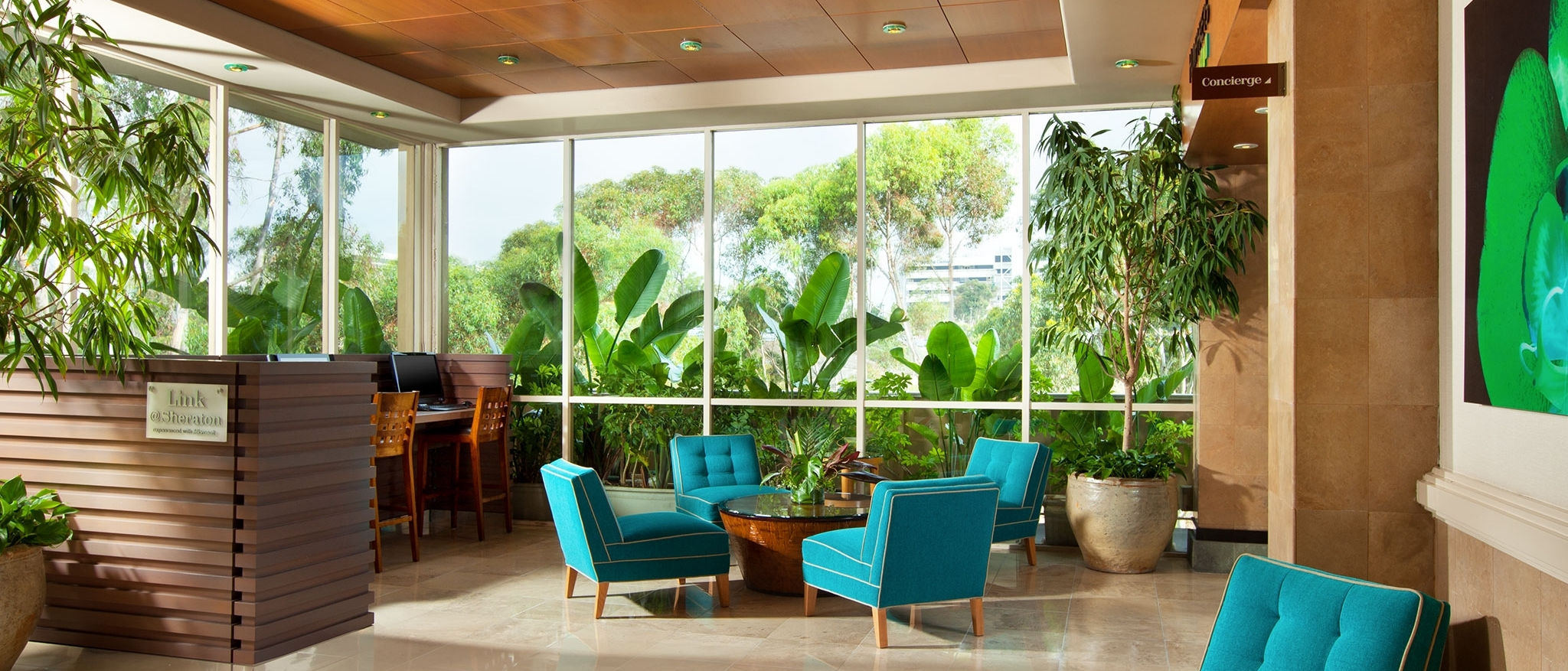 America's Premier Rough Water Swim returns to La Jolla September 7, 2014.
Now in its 84th year, this summertime tradition draws in 2,000 swimmers that range in age from 5 to 85. There are several different courses based on age and skill level, but they all finish at La Jolla Cove, near the base of the Lifeguard tower. The triangular course allows spectators to view the entire event from one vantage point. La Jolla cove is located less than four miles from Sheraton La Jolla Hotel. View Directions

Click Here to learn more about the Rough Water Swim
Prior to your next visit, preview Sheraton La Jolla Hotel special offers or book our best available online rates.