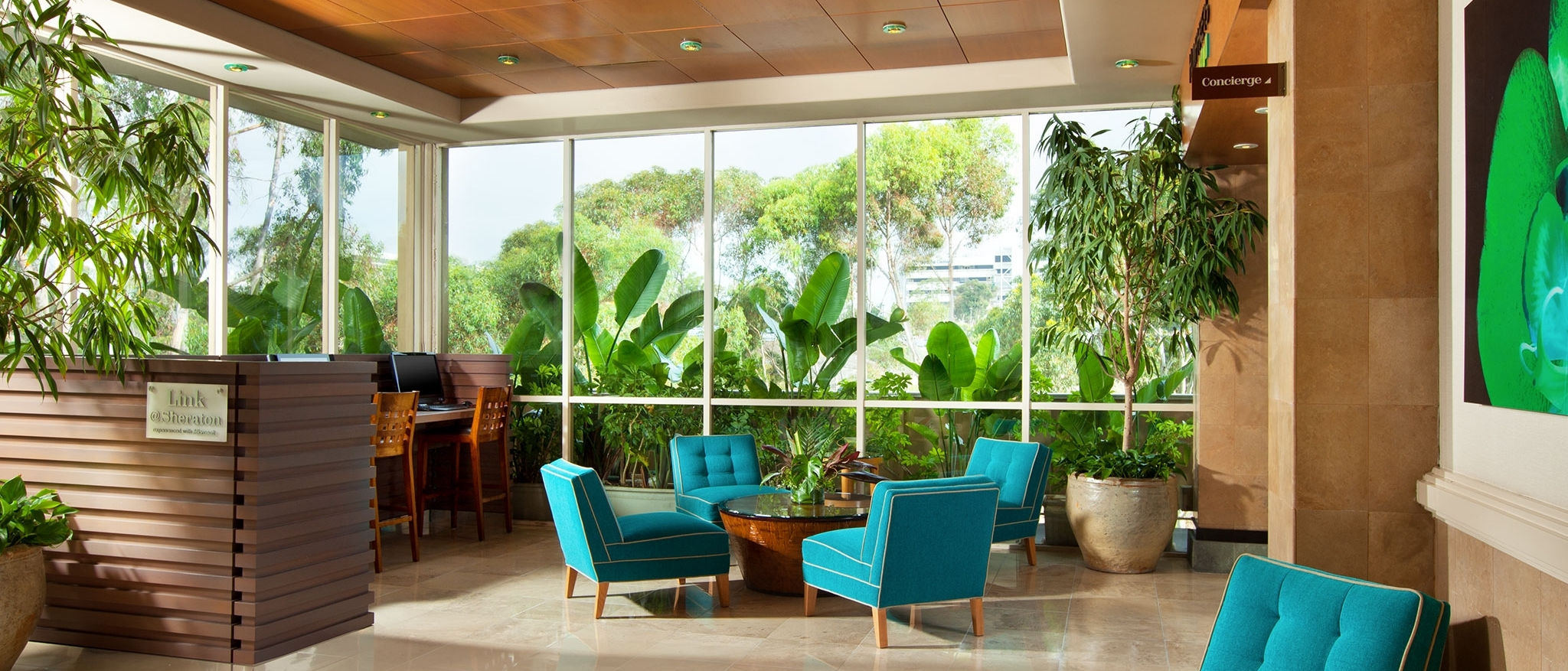 We hope you enjoyed your experience at The Sheraton La Jolla and trust you left feeling relaxed and have tons of once-in-a-lifetime memories to share.
Please feel free to share your experience and post your comments here.
We'd also like to know if anything was less than perfect. We're genuinely interested in hearing about your experience, and how we can improve in the future. Please e-mail your suggestions to res@sheratonlj.com.
We look forward to seeing you again soon.