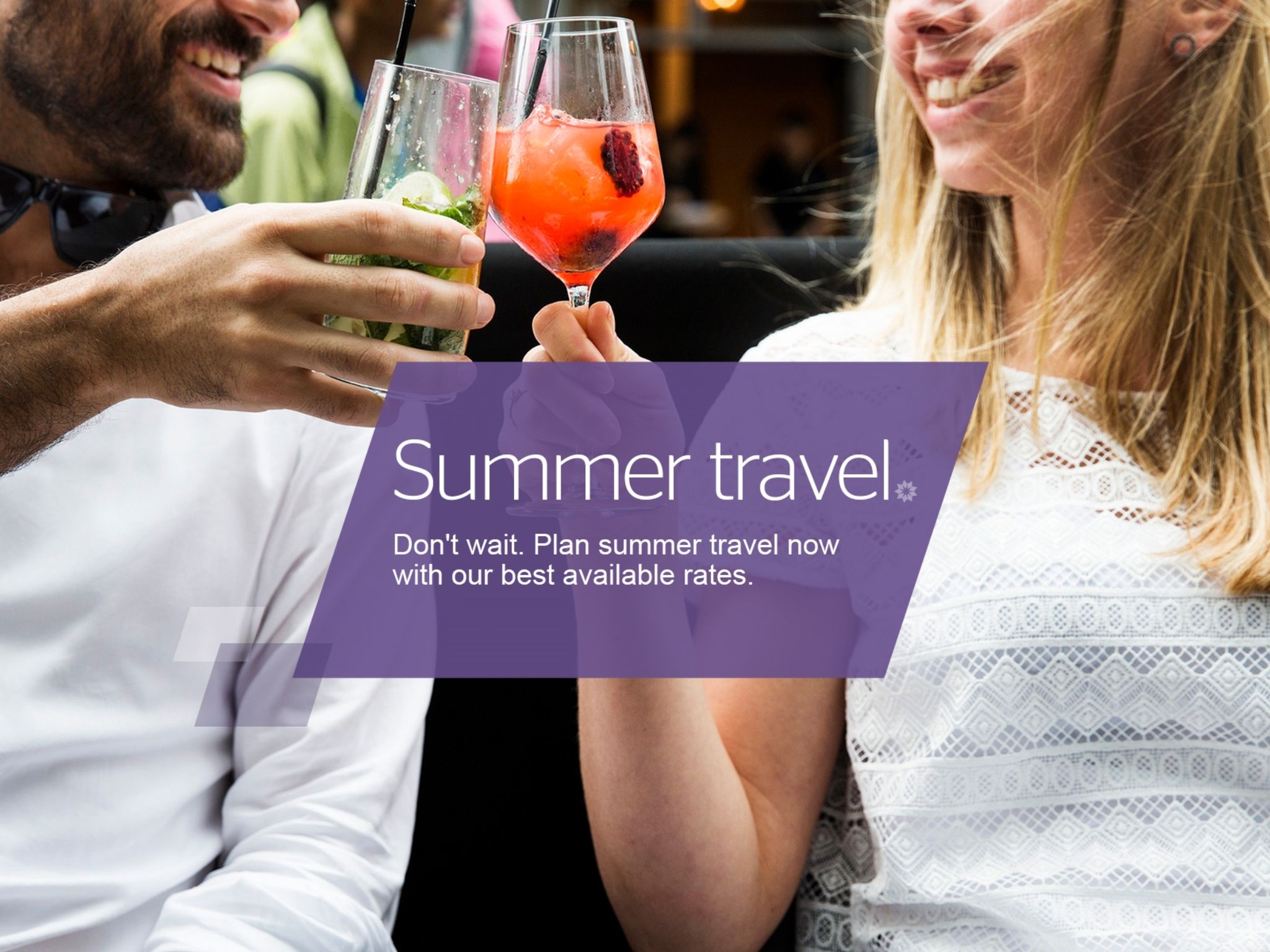 The Sheraton La Jolla Hotel near The Salk Institute is an ideal choice for visitors to the facility. Enjoy the convenience of a quick, 4 minute drive from the hotel to The Salk Institute.
The Salk Institute conducts its biological research under the guidance of 61 faculty investigators, employing a scientific staff of more than 850, including visiting scientists, postdoctoral fellows, and graduate students. The institute is focused on the understanding and discovery of cancer, aging, Alzheimer's, diabetes, and more.
Address:
10010 N. Torrey Pines Road
La Jolla, CA 92037
Phone: (858) 453-4100
Book your next visit, preview Sheraton La Jolla Hotel special offers or book our best available online rates.